Thursday, April 23 – 5:00 – 6:00pm ET
Join us for a social hour to christen our Virtual Engagement Series. We will gather ELC members via Zoom for a brief preview of our upcoming virtual events, followed by an opportunity to socialize in "breakout rooms" with your fellow members. Since we won't "see" each other in June, let's take this opportunity to smile at friendly faces and hear familiar voices, and perhaps "meet" some of your fellow ELC members for the first time!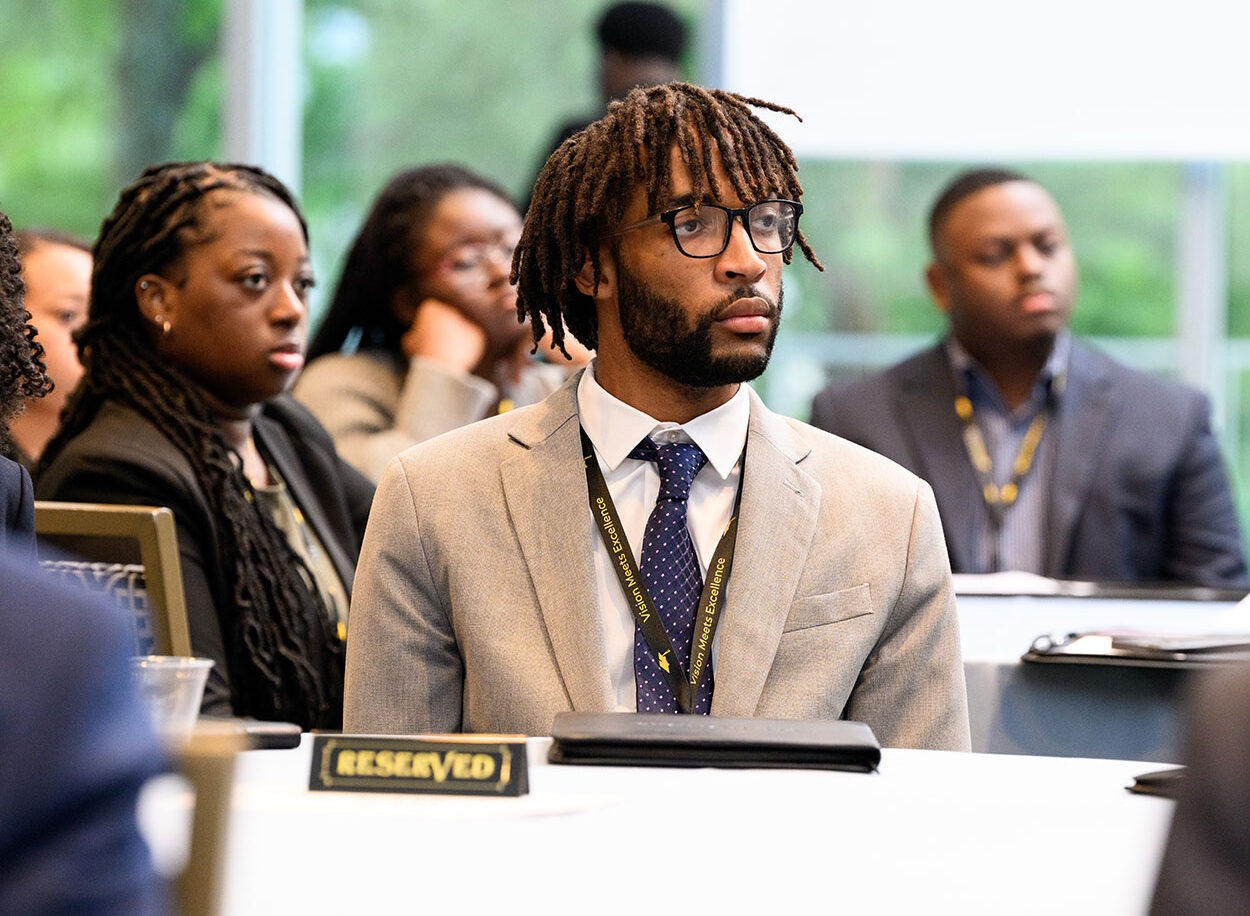 Get Started
Learn how you can get involved with The ELC.